This Site is under construction Most items will not function yet.  Some do.  Thank You for your time and patients.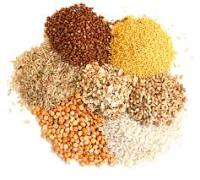 Become a Free affiliate of Forex trading click on banner above See the special ways to set up your automatic trading system on the Forex just like hedging


Join Financial Halo now for free till about the end of January  click banner to right.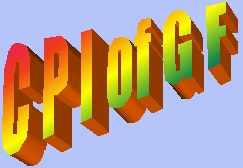 Clear span from 18 feet to 300 feet